BROLL: Dermot O'Gorman - Regenerate Australia, Kangaroo Valley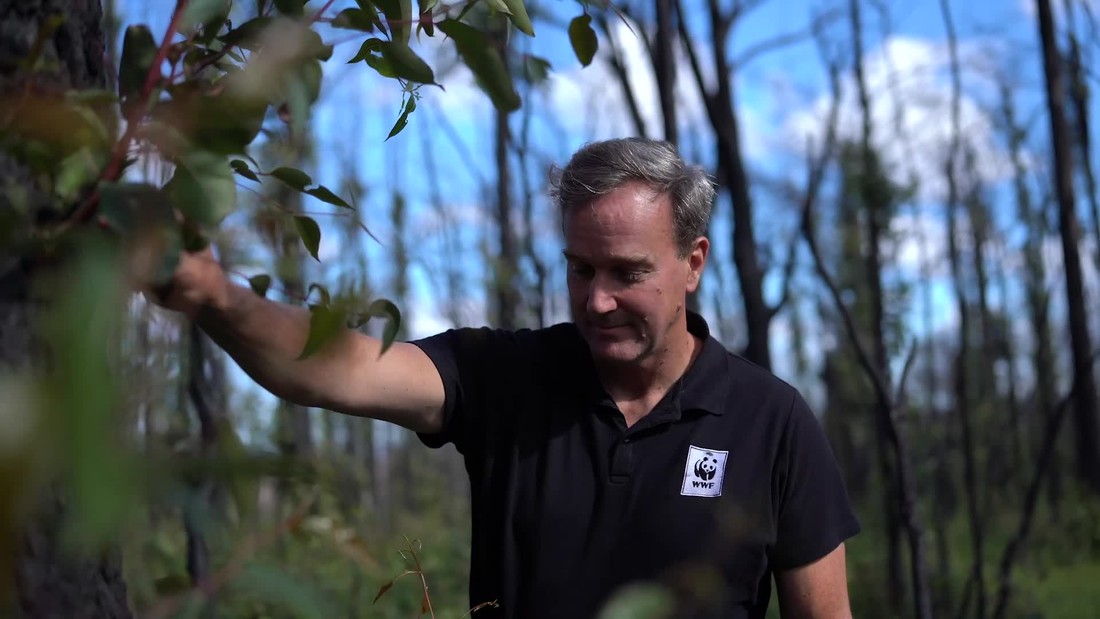 Resource tools
Original MP4 File

345.3 MB
Download
Alternative files

BROLL_Dermot_OGorman_-_Regenerate_Australia_-_Kangaroo_Valley_1920x1080.mp4

345.3 MB
Download

BROLL_Dermot_OGorman_-_Regenerate_Australia_-_Kangaroo_Valley_4K.mp4

345.6 MB
Download
Keywords
Regenerate Australia, Dermot O'Gorman, Koalas Forever, Innovate to Regenerate, Bushfire Recovery
Location
Kangaroo Valley, NSW
Caption/Description
Regenerate Australia is an ambitious, $300 million plan to re-imagine, restore and revitaliseing our nation - a program of action master plan to protect and foster our most beloved  habitats and animals, revitalise communities impacted by bushfires, and to future-proof Australia.
Rights Restrictions
General Restrictions
Shotlist
00:10: Dermot O'Gorman walking through and assessing bushfire-impacted bushland.
02:32: Aerial footage of bushfire-impacted bushland in Kangaroo Valley.